YOUR COMPANY IN PORTUGAL
FORMED IN 2 Hs
YOUR COMPANY IN PORTUGAL
FORMED IN 2 Hs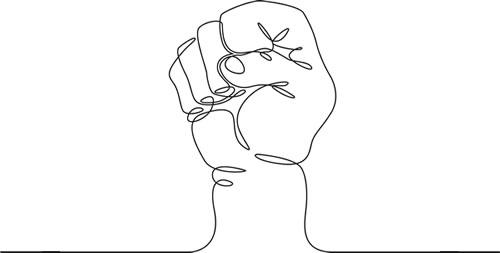 Our clients' success is our priority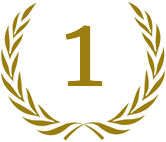 Number 1 Firm
in company formation

Guaranteed services, no surprises
Why your Company in Portugal?
The formula we propose allows you ONE DAY FORMATION of a Portuguese limited liability company, OPERATIONAL ON THE SAME DAY, WITHOUT DEPOSITING CAPITAL, WITH BANK ACCOUNTS, the possibility of obtaining your Intra-community VAT NUMBER on the same day, all this is without obligatory residence in Portugal and with the possibility of opening a secondary establishment in France. We may also help you year-round in Portugal, making offices, domiciliation, accounting and legal services available to you. After the European borders were opened in 1993, all European nationals are able to form a company in a Member State of their choice without the obligation to live there and this is within respect for national company law, pursuant to the 11th Council of Europe Directive (89/666/CE). Moreover, no research into your past entrepreneurial or banking record in France is performed in Portugal.

Company name certificate.
NIF acquisition.
Statute redaction and signature.
Obtaining Inter-community number.
Bank account opening.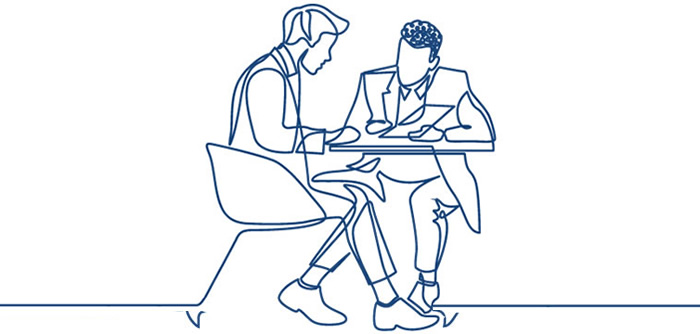 Company Creation
The formula we propose allows you 2 HOURS FORMATION of a portuguese limited liability company, operational on the same day, without depositing capital, with Bank accounts,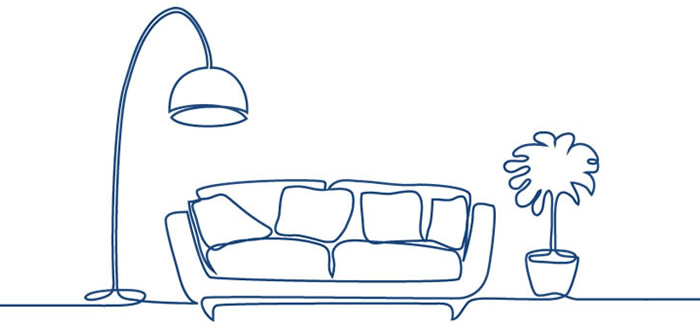 Domiciliation
Domiciliation is a key about the trust and credibility of your company. Domiciling your company at our Business Centre allows you to have an address in Lisbon centre.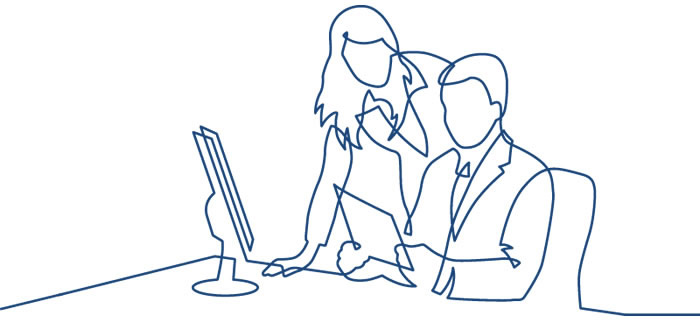 Bank Account
Our experience with banking institutions over several years allows us to introduce you to the best portuguese banks.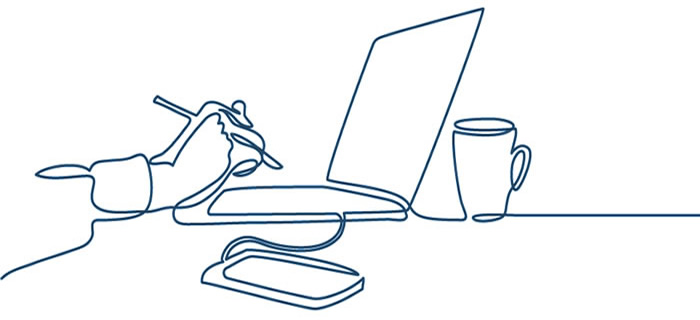 Accounting
The accounting is managed internally by graduate accountants in order to ensure it always complies with Portuguese corporate and tax law. The tariff range is from € 180 to € 250 per month.
Needing advice? Contact Us
Please note that our emails could get into the spams folder. Please be kind enough to check.

Groupe V.S.E.E. SL.
Rua Da Páscua, N·7 – R/C – 1250-177
Lisboa, Portugal
Contact our experts francofonos:
Phone: 00 351 215 55 36 29
Company in Andorra:
Av. Consell De La Terra 19
AD700 - Escaldes Engordany
Principado de Andorra
societeandorre.com
Votre société en Espagne is a French consultancy firm based in Barcelona specialised in formalities to create a company with tax optimisation in Spain.
Our strength lies in our speed of execution and local knowledge. We will provide you the necessary advice to develop your project in tax, administrative and banking fields.
We can also support you in developing your business in Spain thanks to our business relations. Our entire team is totally trilingual, French, English, Spanishand can assist you in a personalized way for your setup in Spain.