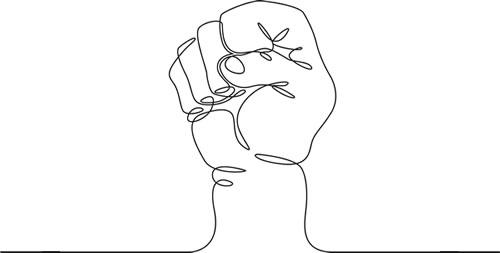 Our clients' success is our priority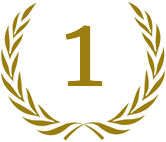 Number 1 Firm
in company formation

Guaranteed services, no surprises
Domiciling your company at our Business Centre allows you to have an address in Barcelona business centre, at calle Tuset, only 50 yards from Ave. Diagonal.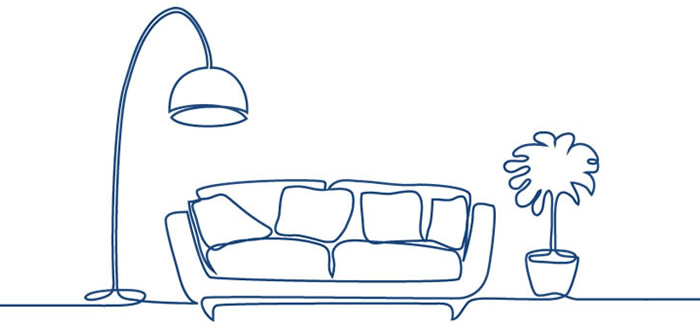 Basic domiciliation, simple domiciliation service
Use of our address on your stationery.
Registered Office, Business Address or Commercial Branch.
Reception of personal visits and your faxes.
Mail receipt and forwarding service.
One hour per month of free consultancy with your manager.
Rate: € 590 p.a. excluding taxes. Simple domiciliation service + meeting rooms and office
Registered office, Business Address or Commercial Branch.
Secretary services to co-ordinate and for customized visit reception.
Mail receipt and forwarding service.
Pack of 20 hours per month of office or meeting room (may not be accumulated from one month to another and subject to availability).
Access to the communication centre (tailored services: use of telephone, fax, email, Internet, photocopies, etc..). Price according to consumption.
Two hours per month of free consultancy with your manager.
Rate: € 750 per quarter, excluding taxes. Basic domiciliation + meetings
Basic domiciliation + meetings is especially created for clients who need a company domiciliation without a permanent telephone and who also wish to have a place to meet or receive clients and providers in the centre of Barcelona.

Obtaining one or several mobile telephones according to your needs.
A Spanish land line to receive all your calls, wherever you are.
You have a Spanish telephone number, you answer and call from France as if you were in Spain and at the national rate. (Telephone on IP).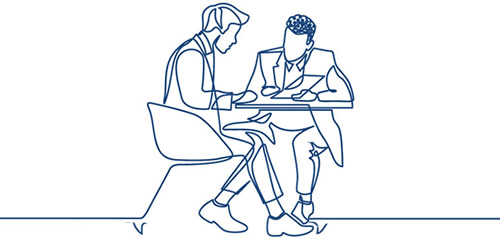 Company creation
Your Company in Portugal in 2 hs.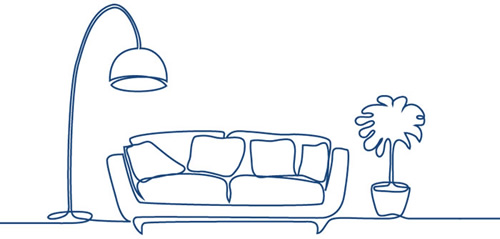 Domiciliation
Your Company domiciliation at our Business Center.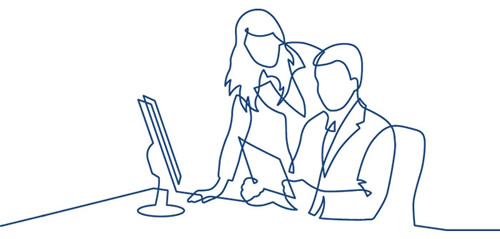 Bank account
Your Bank account at portuguese banks.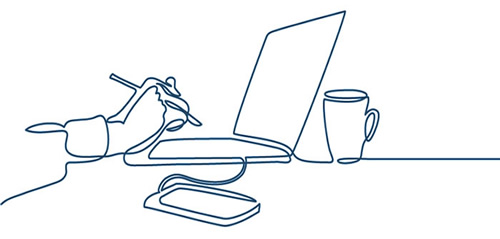 Accounting
Integral accounting service all over the year.
Needing advice? Contact Us
Please note that our emails could get into the spams folder. Please be kind enough to check.

Groupe V.S.E.E. SL.
Rua Da Páscua, N·7 – R/C – 1250-177
Lisboa, Portugal
Contact our experts francofonos:
Phone: 00 351 215 55 36 29
Company in Andorra:
Av. Consell De La Terra 19
AD700 - Escaldes Engordany
Principado de Andorra
societeandorre.com
Votre société en Espagne is a French consultancy firm based in Barcelona specialised in formalities to create a company with tax optimisation in Spain.
Our strength lies in our speed of execution and local knowledge. We will provide you the necessary advice to develop your project in tax, administrative and banking fields.
We can also support you in developing your business in Spain thanks to our business relations. Our entire team is totally trilingual, French, English, Spanishand can assist you in a personalized way for your setup in Spain.